This simple recipe of lentil soup, vegan can be done quickly with the majority of the ingredients that you have in your pantry, just make sure you have the ingredients ready before you start cooking.
This recipe makes four large plates of soup, or six portions more modest.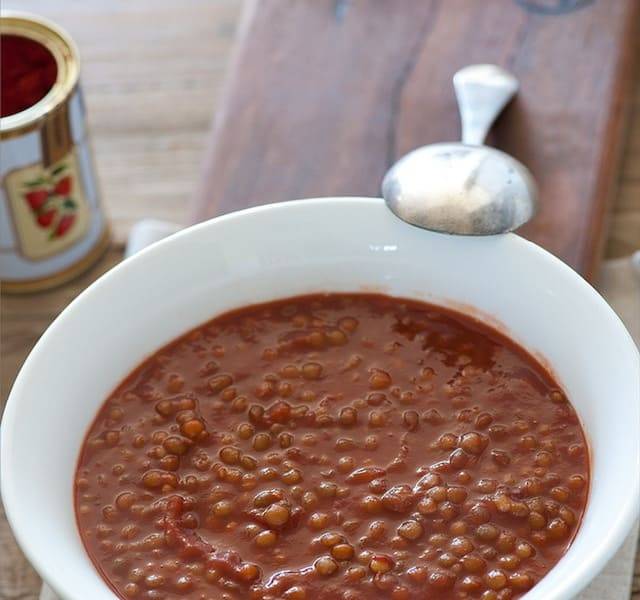 Ingredients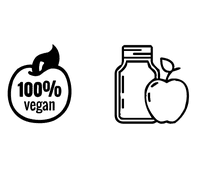 ¼ Cup of

 extra virgin olive oil

1

* medium onions, white minced

2

 carrots, peeled and chopped

4

 cloves of garlic, pressed or minced

2 teaspoons

 ground cumin

1 teaspoon

 curry powder

½ Teaspoon

 dried thyme

1

large can (

800 grams

) whole tomatoes, lightly drained

1 cup of

lentils pardina or verdina

4 cups of

 vegetable broth

2 cups

 water

1 teaspoon

 salt, more to taste
A pinch of red pepper
Freshly ground black pepper, to taste

1 cup

 of cabbage chopped fresh or kale, without the ribs hard

1

 to 

2

tablespoons of lemon juice (

½

 to 

1

 lemon medium), to taste
Instructions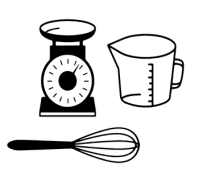 Heat the olive oil in a pot or large skillet over medium heat. A quarter cup of olive oil may seem like a lot, but it adds a delicious richness and heart to this nutritious soup.
Once the oil is golden, add the onion and carrot chopped and cook, stirring frequently, until the onion is soft and transparent, about 5 minutes.
Add the garlic, cumin, curry powder and thyme. Cook, stirring constantly, until fragrant, about 30 seconds. Add the diced tomato drained and cook for a few more minutes, stirring frequently to release the flavors.
Add the lentils, broth and water. Add one teaspoon of salt, and a pinch of red pepper flakes. Season generously with freshly ground black pepper. Turn up the heat to the point of boiling, then cover partially the pot and reduce the heat to a gentle simmer. Bake for 25-30 minutes until the lentils are tender but retain their shape.
Add 2 cups of the soup to a blender. Close the lid and puree with a tea towel placed over the lid to protect your hands from steam until soft. Pour the pureed soup back into the pot. (Or blend part of the soup with a hand blender).
Add the chopped vegetables and cook for 5 more minutes until the vegetables are tender. Remove the pan from the heat and add 1 tablespoon of lemon juice. Taste and season with more salt, pepper and/or lemon juice until the flavors are made to notice. If you want a soup more spicy, add one or two pinches of flakes of red pepper.
Serve while it is hot. The leftovers will stay about 4 days in the fridge or can be frozen for a few months (thaw briefly before serving).

Can you help us to share?