In the process of developing our moussaka vegan, we came up with this recipe. The need for a thick layer of béchamel sauce creamy and rich led us to experiment a lot. It was fun to try cashews are soaked and mashed potatoes as the base.
On the other hand, cashews, soaked and roasted garlic were the clear winners when the mix. Roasted garlic and cashew cream with nutritional yeast and salt to make a béchamel sauce so good that it is almost too good to eat. In addition, it only takes 5 simple ingredients. Let you teach. What is the béchamel sauce?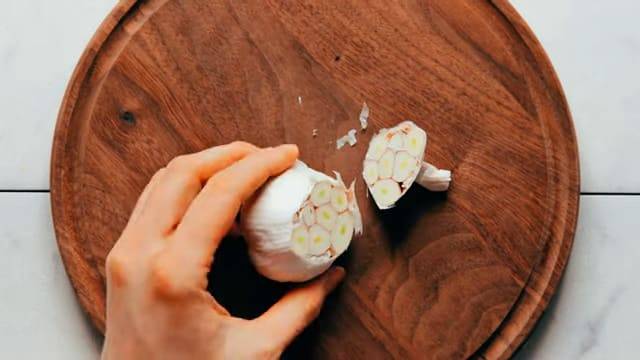 People often start with the béchamel sauce when making other sauces. It is a white sauce, and creamy made with milk, butter and flour. It is not clear as to its origin, but it seems that was developed in Italy or France between the SIXTEENTH and SEVENTEENTH centuries.
Our version plant is not the same as the traditional, but is just as creamy, delicious, and adaptable.
Bechamel sauce vegan: How to make it
The creamy base and dairy free this recipe are the cashew nuts. A whole head garlic (yes, you read that right) will loop until it acquires the brown shade right. To roast the garlic, you can add a lot of flavor without being too strong, since the roasting makes the taste is more mellow, and even adds a bit of sweetness. And the nutritional yeast, and sea salt add a salty flavor-cheese.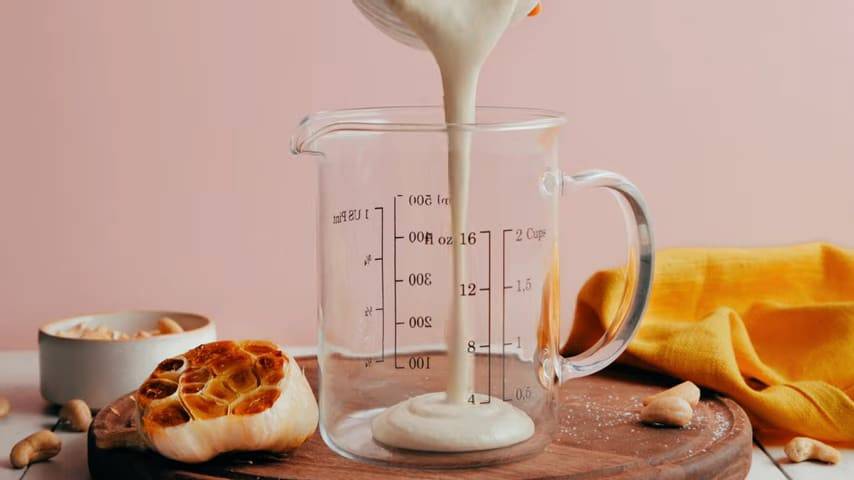 This recipe makes a sauce rich and creamy with lots of flavor. Blend until smooth.
Ingredients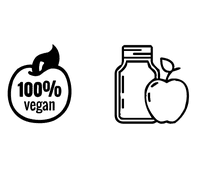 Roasted Garlic
1 head of garlic, half-size
1 teaspoon olive oil
Bechamel
1/4 teaspoon sea salt, more to taste
180 milliliters of water
120 grams of cashews raw, soaked
30 milliliters of olive oil
3 grams of nutritional yeast, more to taste
Instructions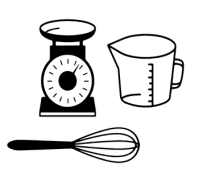 The oven should be at 200 degrees for baking. Cut the top of the head of garlic and put it on a foil. To hide the oil, put a piece of plastic wrap on top. The teeth take between 50 minutes and an hour to be soft, fragrant and lightly browned. Then grill in the center rack of the oven, in the center of this.
The cashews should be soaked in very hot water for at least 30 minutes, but you can leave them out.
The cashews have been soaked, so they are ready to be used. Put them in a blender small with roasted garlic, olive oil, nutritional yeast, salt and water. Blend until smooth. It must be creamy and smooth when you're done.
Add more salt or nutritional yeast for that know cheese can help. The people who like your sauce to be a little more spicy you can add 1 or 2 cloves of garlic raw and mix with the sauce. Put to one side.
When it is new, it is better. Ideal for dishes such as moussaka, as a base for macaroni and cheese, pastries, vegetables and many more things. Always be extra, they can last in the refrigerator up to 3-4 days or in the freezer up to a month. You can add more water or milk without dairy when recalientes.

Can you help us to share?