This risotto vegetarian for 8 ingredients and tastes deliciously rich thanks to the miso, white wine and parmesan to vegan. And there are fresh vegetables of spring in every mouthful to lift your mood! Prepare your own dish, enjoy the leftovers during the week or surprise your guests.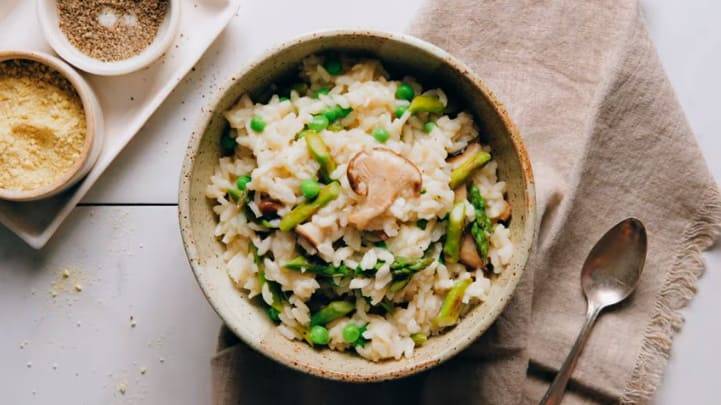 Ingredients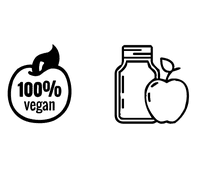 MISO BROTH
5 

cups 

water

4 

tablespoons 

pasta miso chickpeas 

(miso soy normal also works)
RICE AND VEGETABLES
2 

tablespoons 

olive oil

1/2 

bunch of 

asparagus, cut into wedges 

1 

cup 

sliced mushrooms

1 

pinch of 

sea salt 

1 

pinch of

black pepper

6 

teeth 

garlic, minced

1 

cup 

arborio rice

1/2 

cup 

frozen peas

1/2 

cup 

dry white wine 

(or vegetable broth)
Instructions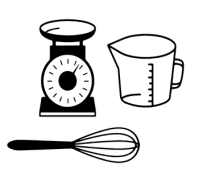 Miso broth: In a medium saucepan, bring the water to a boil over medium heat. Once cooked to a simmer, lower the heat and keep you warm.
While waiting for the water to boil, place the miso in a small bowl and removed about 1 cup (240 ml) of water in the pot. Add the miso and stir with a whisk until it is almost dissolved (this will allow the miso is completely mixed with the water, in place of cake). Add the mixture of miso to the pot of boiling water and stir to dissolve the miso completely. Thus, it becomes the miso soup.
Risotto: Heat a large pot over medium-high heat and pour 1 tablespoon (15 ml) of olive oil. Add asparagus and cook, stirring occasionally, until golden brown and caramelicen slightly, about 5 minutes. Add the mushrooms and cook, stirring, until softened, about 2 minutes. Season with a pinch of salt and pepper and transfer to a bowl. Leave it to one side.
Heat the same large skillet over medium-low heat. Add the remaining olive oil (1 tbsp as indicated in the original recipe, // adjust if the batch size varies), and garlic. Saute for 1 minute, until fragrant.
Add the arborio rice and cook for 1 minute, stirring occasionally to distribute it evenly.
Add the white wine (or vegetable broth) and stir gently. Cook for 1 or 2 minutes, or until it has absorbed the liquid.
With a spoon, add the miso soup hot with 1/2 cup (120 ml) every time, stirring almost constantly and keeping the risotto to a simmer. The fire should be medium, and should be cooked gently at all times. The mixture should boil, but without reaching a boil, otherwise it will become gummy and cook too fast.
Add the broth, miso and stir until the rice is nicely cooked, but still al dente. You may not need it all the miso soup. The whole process should take only 15-20 minutes.
Once the rice is al dente, reduce the heat to high and add the peas and asparagus, and mushrooms previously cooked (you can save some for serving). Stir until everything is well mixed, trying to make sure that the peas are hot.
Taste and adjust as needed, seasoning with a pinch of salt and pepper and sprinkle with parmesan vegan to enhance the cheese.
To serve, divide into bowls, cover with the rest of the asparagus and mushrooms and garnish with parmesan vegan.
It is best to preferably fresh, but leftovers can be stored covered in the refrigerator for 2-3 days. Reheat in the microwave or in a saucepan over medium heat, adding vegetable broth or water as needed to rehydrate. Cannot be used in the freezer.

Can you help us to share?