This strawberry shortcake is pure magic, a bite to eat and made us remember our childhood when we ate a pie of roses for our birthdays when we were children. 
Not only was it fresh and full of strawberry flavor, but also it was so fluffy, sweet and each bite felt like a taste explosion in the mouth. We talk about rainbows, unicorns, and happiness on a plate.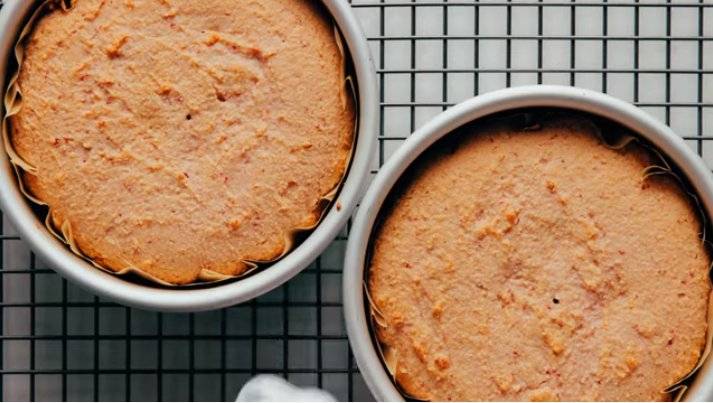 Ingredients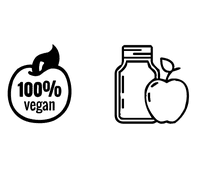 300 ml of strawberry puree (200 g strawberries, mashed until smooth)

60 ml of avocado oil (or other neutral oil)
135 g of cane sugar organic
1 teaspoon of vanilla extract
250 g of almond flour
120 g of potato starch * (not potato flour)
65 g cornstarch
2 teaspoons of baking powder
1/2 teaspoon sea salt
Instructions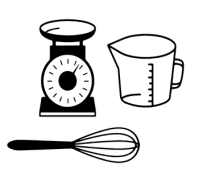 Preheat the oven to 175 degrees and line a baking tray with baking paper

In a large bowl, mix the strawberry puree, oil, sugar and vanilla extract.
Add the almond flour, potato starch, cornstarch, baking powder and salt to the wet ingredients and stir until well combined and no lumps. The texture should be thick, like a tortilla dough.
Pour the batter into the prepared pan, spread out in an even layer and bake in the grid environment for 25-30 minutes, or until a toothpick inserted in the center comes out clean. The center of the cake should be firm but springy to the touch and the edges should be slightly browned.
Let the cake cool in pans for 10 minutes, and then place it carefully on a rack to cool.
It is better to consume it on the first day, but it can be kept covered at room temperature up to 3 days. Freeze up to 1 month (then thaw to room temperature).

Can you help us to share?