To make an omelette vegan is not easy. A lot of people uses chickpea flour, which is more like a pancake than a tortilla.
In place of a flour base, the mass of this tortilla vegan made with tofu and cook until lightly browned and fluffy, giving it the appearance, the taste and texture of a tortilla traditional without the animal products.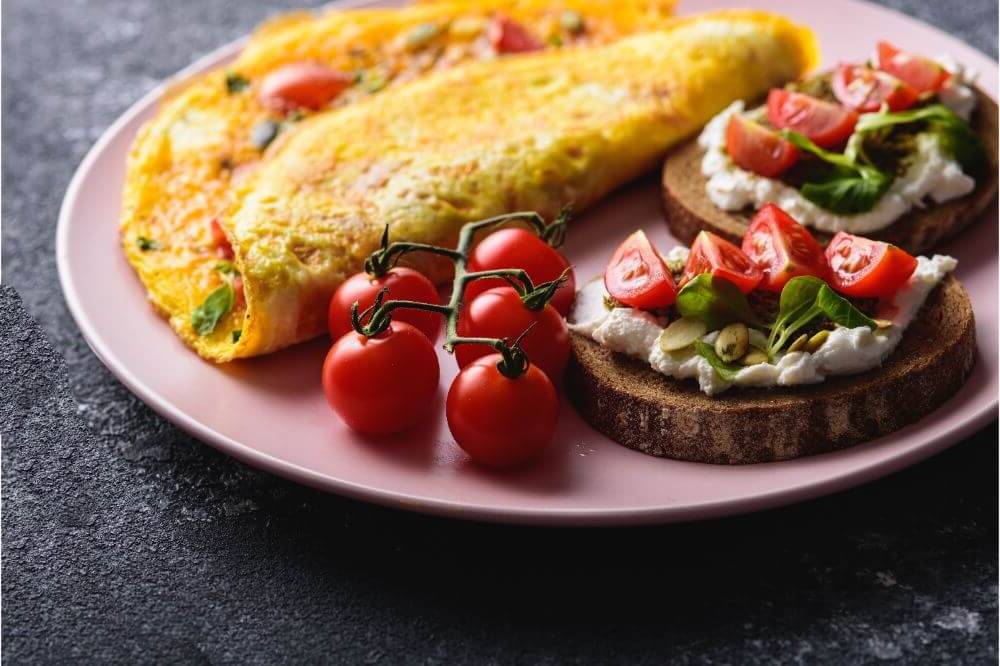 Ingredients
For the mass of the tortilla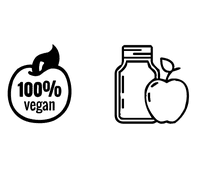 1 shallot minced
400 grams of tofu, medium, drained
3 tablespoons of nutritional yeast
2 tablespoons olive oil or avocado oil + more for cooking
2 teaspoons of garlic powder
½ Tsp turmeric
½ Teaspoon of bullion vegetables
1 teaspoon black salt
¼ Teaspoon black pepper
3 tablespoons rice flour
1 tablespoon cornstarch
¼ – ½ Cup of soy milk (as needed for consistency)
Salt and pepper to taste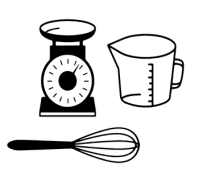 Instructions
For the mass of the tortilla
Heat a small amount of olive oil in a small saucepan over medium-high heat.
Add the onions.
Cook 3 to 5 minutes.
In a blender large, add:
Cooked onion, Tofu, nutritional Yeast, olive Oil, Garlic powder, Turmeric
Grind until you get a smooth paste, adding a little bit of soy milk if necessary to facilitate mounting. Scrape the sides to make a mixture smooth and homogeneous.
Incorporate the cornstarch and broth.
Stir for a few seconds.
Add the rice flour.
Stir for a few seconds.
Add the salt and the black pepper.
Stir again, scraping down the edges.
If necessary, add a small amount of soy milk until the mixture is the consistency of the mass of the pancakes.
Let stand while you prepare the filling for tortillas.
Ingredients
For the filling of the tortilla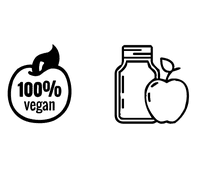 2 tablespoons butter vegan or cooking oil preferred
½ Cup vegan cheese
2 cloves garlic, minced
4 cups of sliced mushrooms
2 cups of spinach tender
1 shallot minced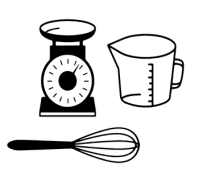 Instructions
For the filling of the tortilla
Heat the oil vegan over medium heat in a medium skillet.
Add:Garlic, Shallot, Mushrooms
Saute until the mushrooms are golden brown.
Add the vegan cheese and spinach.
Cook until the spinach leaves are tender.
Remove from the heat and set aside.
To make the tortilla
In a large nonstick frying pan, heat the butter vegan or oil of your choice over medium heat.
Add the mass of the tortilla, and use a spatula to spread it out so that it completely covers the bottom of the pan.
Cover and cook for 5-8 minutes or until the top is dry.
With a spatula, loosen the tortilla and carefully flip it to the other side.
Cook other side for 2 minutes.
Add the stuffed tortilla in half and fold the other side over the filling.
Place on a platter and garnish with the scallions.
Repeat with the remaining dough and filling.

Can you help us to share?