Is there anything better than a classic dish of tomato soup? Not when it is so creamy, comforting, and delicious and perfectly balanced like this, not what we think! 
This version has all the amazing flavor of the tomato soup you know and love, thanks to a few simple ingredients and a quick and easy method. Ideal to make this delicious dish in the cold months.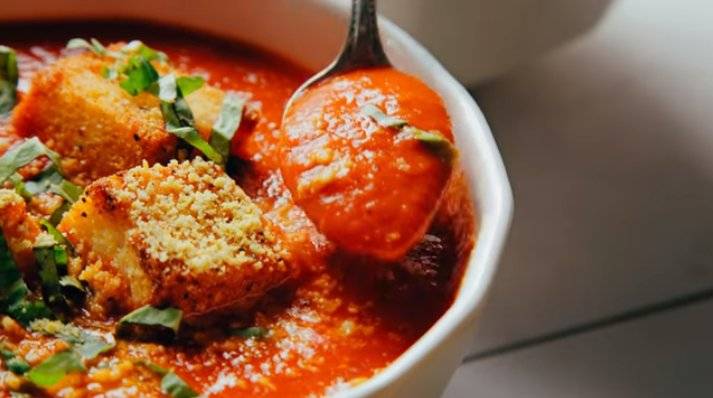 Ingredients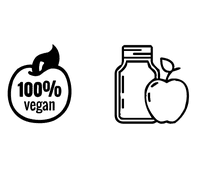 2 teaspoons olive oil 

1 large onion, chopped 

1 – 2 cloves of garlic, minced

1 teaspoon dried basil

1 can (800 g) of whole tomatoes, peeled, juice

170 g of tomato paste

1 can (400 g) can diced tomatoes

240 ml vegetable broth (replace up to half with coconut milk for extra soup more creamy)

1 can (440 g) of coconut milk light (or with less fat for a soup more creamy)

3/4 teaspoon of sea salt and black pepper

15 – 30 ml maple syrup
TO SERVE, optional
Parmesan cheese to vegan

Basil freshly chopped

Croutons
Instructions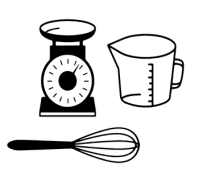 Heat the olive oil in a large pot over medium heat. Add the onion and cook for about 4 minutes until soft. Add the garlic and the dried basil and cook for about 1 more minute.

Add the tomatoes and their juice, the tomato paste, tomatoes cut into cubes, broth, coconut milk, salt, pepper, and maple syrup. Cover and simmer for 15-20 minutes.The longer you simmer, the more intense the flavor.
Turn off the heat and puree with a hand blender (if using a blender normal, leave the soup to cool first to avoid splashing).
Cook the soup over medium heat until hot. Taste and adjust seasonings as needed, adding more maple syrup to balance the acidity, coconut milk for creaminess, or salt for overall flavor. If you like your soup thicker, remove the lid and simmer, covered, stirring occasionally, until you reach the desired thickness.
Serve in bowls. Garnish with parmesan vegan, fresh basil and croutons.
The leftovers are kept, covered, in the refrigerator for 4-5 days or in the freezer for 1-2 months.

Can you help us to share?