These muffins banana and coconut, naturally sweetened, these are a real delight. I bet you will not even notice that they are made with flour 100% whole grain! The recipe given for a dozen of this delicious treat for breakfast.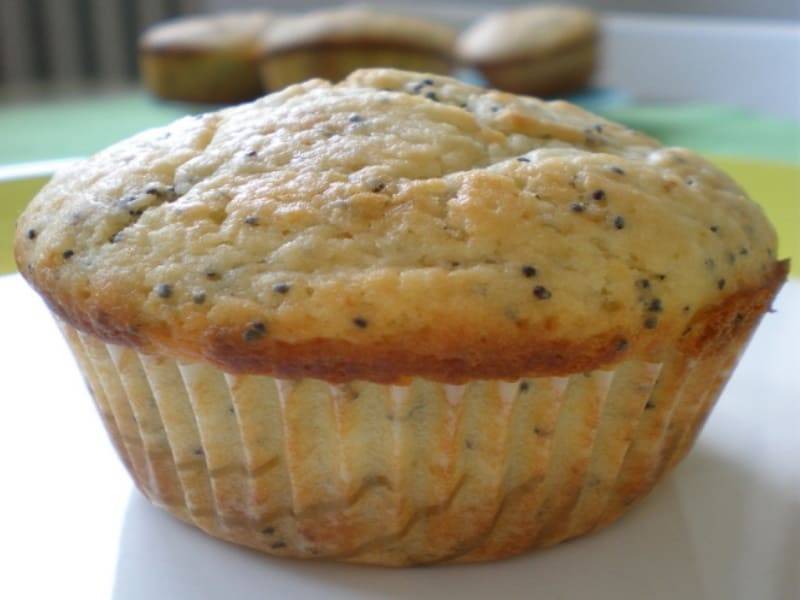 Ingredients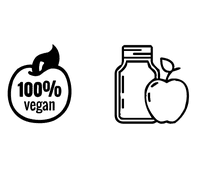 ¾ Cup of

whole wheat flour or flour of puff pastry integral

½ Cup of

whole wheat flour

 ½ Teaspoon

 baking powder

¼ Teaspoon

fine salt
Zest of half a lemon

1 cup of

ripe banana mashed (

3

bananas more or less)

½ Cup of

coconut oil, melted

¼ Cup of

 honey

1

 large egg, preferably at room temperature

1 teaspoon

 vanilla extract

¾ Cup of

 grated coconut without added sugar, amount divided

1 tablespoon of

brown sugar
Instructions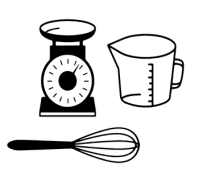 Preheat the oven to 190 degrees. If you want, grease 12 muffin cups with butter or molds for cupcakes.
In a medium bowl, whisk together flour, baking powder, salt and lemon zest. Add ½ cup of shredded coconut.
In a medium bowl aside, combine the mashed banana, coconut oil, honey, egg and vanilla.
Add the wet ingredients to the dry and stir to combine. Divide the mixture evenly between the muffin cups (about ¼ cup of the mixture diluted in each one) and cover the muffins with the ¼ cup of grated coconut remaining. Sprinkle the top with raw sugar.
Bake for about 17 to 20 minutes, until when you insert the tip of a knife in the center comes out clean. Pass the muffins to a cooling rack and allow to cool.

Can you help us to share?