¡Minestrone easy, vegan and gluten-free! Simple ingredients and healthy, 30 minutes of prep – so delicious and perfect for the fall and winter months!
The base of this soup is a mix of vegetables from the end of the summer, vegetable broth, and roasted tomatoes. Then come the beans and gluten-free pasta in order to obtain something of fiber and protein.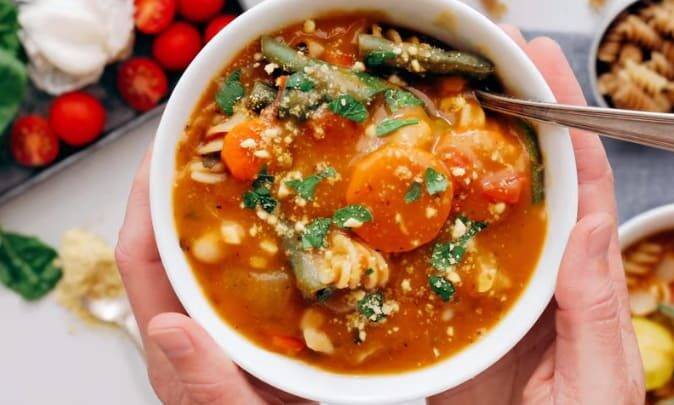 Ingredients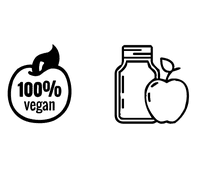 2 

tablespoons 

water

1/2 

onion 

medium 

white or yellow 

(cut into cubes)

3 

teeth 

garlic

chopped

2 

carrots 

large 

(peeled and cut into thin slices)

1/2

cups 

green beans 

(roughly chopped)

1/4 

teaspoon of 

sea salt and black pepper 

(to taste)

1 

zucchini 

small 

(cut into thin slices)

1 

tin 

440 grams

tomatoes fire roasted diced

6 

cups 

vegetable broth

2 

teaspoons 

dried basil

2 

teaspoons 

dried oregano 

1 

tablespoon 

nutritional yeast

1 

tablespoon 

sugar, coconut (or other sweetener, to taste)

1 

tin 

15 oz 

white beans or chickpeas 

(rinsed and drained)

2 

cups 

of pasta noodles gluten free

1 

cup 

kale or spinach 

(or another green, chopped into large pieces)
Instructions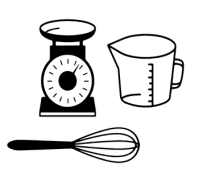 Heat a large pan or the oven to medium heat. Once hot, add the water, onion and garlic and stir. Cook for 3 minutes, stirring occasionally.
Add the carrots and the green beans and salt and pepper. Stir and cook, stirring occasionally, for 3-4 minutes until the vegetables are lightly tendered and golden brown.
Add the zucchini, the roasted tomatoes, vegetable broth, basil, oregano, nutritional yeast, flakes of red pepper (optional), sugar of coconut blossom, and beans. Remover to give them color.
Reduce the heat to medium-high and bring the soup to a boil. Then, reduce the heat slightly to medium-low until the soup starts to boil, but not actually doing it. Add the pasta and stir. Cook for 10 minutes, stirring occasionally and reducing heat as necessary to the soup to a boil to a simmer.
Reduce the heat and simmer for 4-5 minutes, stirring occasionally. Taste the soup and adjust the salt as needed, adding sugar to coconut to balance the flavors (optional). Add more dried basil, oregano, and salt.
Add the kale or spinach (or other greens) and stir to combine. Cook for 3-4 more minutes to soften the cabbage and mix the flavors. Turn off the heat and leave for a few minutes before serving.
To serve, divide the soup into bowls and garnish with fresh herbs and parmesan, vegan (optional).
Leftovers can be kept in the refrigerator for 3-4 days or in the freezer up to 1 month. When reheating leftovers, be careful not to get too hot, the soup, since the pasta softens once cooked and becomes soft if you cook it too.

Can you help us to share?