The best sandwich vegan grilled cheese made with bread, toasted, with butter and our delicious vegan cheese grilled – you only need three ingredients!
The homemade cheese keeps well in the fridge or in the freezer, so there is less time between the craving and the food!!! It's especially delicious with a bowl of soup.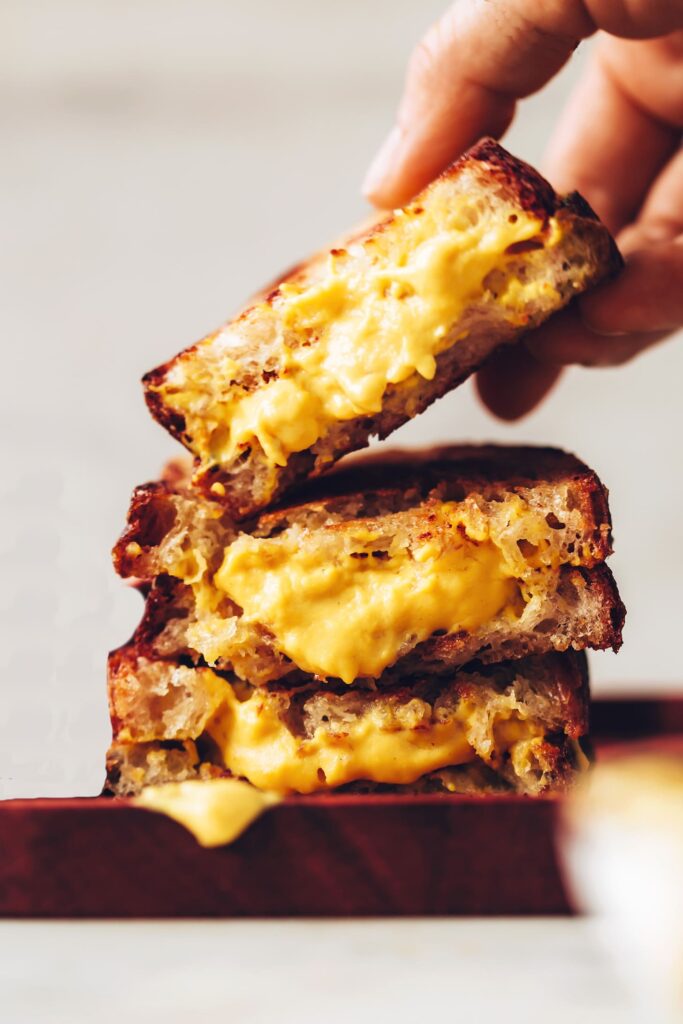 Ingredients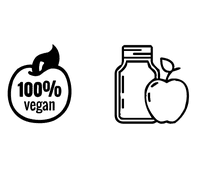 Instructions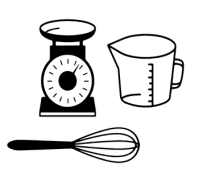 Heat a nonstick skillet on medium-sized to medium heat.
Meanwhile, butter both sides of bread.
Once the pan is hot, add the bread and toast lightly on both sides (about 1-2 minutes); this will develop the flavor and the crunch on both sides of the sandwich.
Remove the bread from the pan and extends a half thick layer of cheddar cheese vegan on one side of both slices of bread. Then, fold the slices in the form of a sandwich (with cheese in the center).
Replace the sandwich in the pan and follow tostándolo over medium heat, turning several times, until both sides are golden brown and crisp up and the cheese looks melted (about 5-8 more minutes, reduce heat if cooking too quickly).
Enjoy it hot out of the heat. Goes very well with the soup.

Can you help us to share?