I can't tell you how excited I am to share this recipe with you. Since the overwhelming popularity of my pancakes chocolate chip cookies and oatmeal (which, by the way, are indispensable), my mind has been racing to find fresh ideas and intriguing for breakfast. And what is this? I couldn't wait to share it with you. Do you think that is also nutritious and easy to prepare?
Pancakes of Oreo cookies cooked with coconut butter homemade in a food processor
Isn't it true that all the world like Oreo cookies? And if you do not do this, seriously, what are you doing?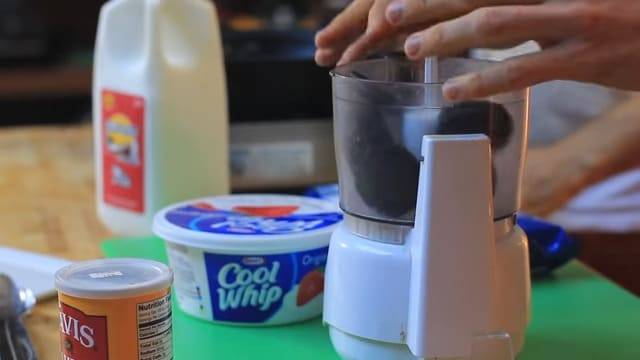 These pancakes are a perfect complement to this childhood favorite, but are vegan, quick to make and really tasty. The "frosting" on vanilla is made with a simple base of coconut butter and a few other ingredients, while the pancakes chocolate lead in cocoa powder and dark chocolate to give it a delicious touch without the calories.
Pancakes Oreo Vegan: How to make them
These cakes take about 15 minutes to cook from start to finish, so you can be prepared easily in a morning, hurried weekdays, a theory that I tried out with success this week before work. They can also be a delight weekend that would elevate your Sunday lazy to a whole new level of awesomeness. Seriously, take it seriously.
For the pancakes of Oreo cookies, have the pancakes with chocolate coconut butter in a bowl.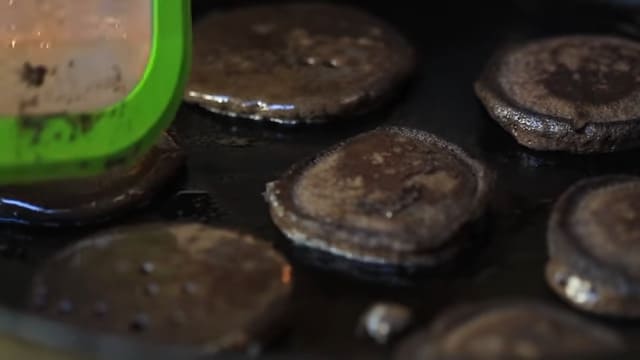 I filled these delicacies with a filling creamy to make some beautiful photos. However, to keep calories under control, I would recommend to extend it a bit thinner. I removed a large part of the fluff after the photo session (sucking long fingers) and continued to be very rich without it.
Pancakes made with Oreo cookies that are completely vegan. A sumptuous base for a sweet and creamy filling of coconut and vanilla is a spongy mass of chocolate. The breakfast has become much better with this.
Ingredients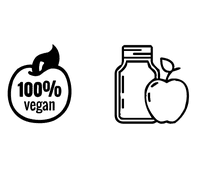 PANCAKES
Non-dairy milk, 120 mL (I used coconut)
72 g of flour (I used 1/4 of flour and 1/4 all-purpose flour)
1 and a half teaspoon of baking powder
20 g of cocoa powder dark chocolate (or regular)
1 teaspoon salt
sugar (12 g) (or other sweetener)
15 milliliters of oil (I used canola)
1 teaspoon of vanilla extract
FILL WITH FROSTING
90 g of coconut flakes (unsweetened)
a quarter of a teaspoon of vanilla extract
30-45 ml of coconut milk (or non-dairy milk)
powdered sugar (14-21 g) (optional)
Instructions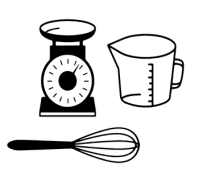 Mix the coconut flakes in a food processor until it forms the coconut butter. When necessary, scrape the sides. It will not be a paste complete, but it should be close to it. (While mixing, it starts to make the dough for the pancakes). Once creamy, add the vanilla and powdered sugar and it becomes to remove.
Add splash of coconut milk while the mixture is processed until it resembles a glaze of creamy with a bit of thickness.
In a skillet over medium-low heat, melt the butter.
Book a small bowl with the milk, oil and vanilla.
In a separate bowl, whisk together flour, baking powder, cocoa powder, sugar and salt.
Add the liquid to the dry ingredients and stir to mix with a wooden spoon. If it is too thick, add a little more milk.
Pour small amounts of batter into the pan lightly greased with butter. Flip the pancakes with care when bubbles appear on the surface and a slight golden/crunch on the bottom, about 2-3 minutes.
Remove from the pan and repeat for the other side.
Put all the frosting you want on your pancakes. I discovered that a teaspoon of each other was enough.

Can you help us to share?