Smoothie creamy carrot delicious with only 7 ingredients including carrots, banana, spices and vegetable milk
Quick, healthy and delicious.
This healthy Smoothie carrot is full of flavor and spices of carrot favorites to enter into heat. All the fresh flavors of a dessert classic of spring turned into your new smoothie breakfast favorite.
There is a reason that the Smoothie of carrot is famous and popular. After all ... who do not drool before a milkshake spices sweet, moist, full of flavors and warm? Therefore, this Smoothie carrot healthy is one of my new favorites: combines the sweet taste, nutty and warm carrot cake with the creamy sweetness of the vegetable milks whole transport your taste buds to that first bite of carrot cake freshly baked.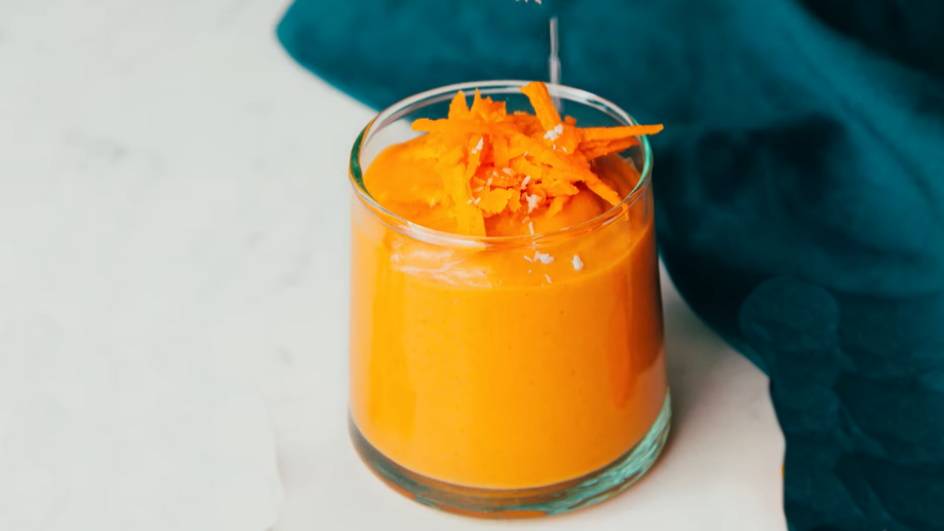 Ingredients and inspiration
The ingredients of this recipe are all available, they are cheap and they will last a long time in the kitchen, so that you can enjoy cocktails in the carrot throughout the spring.
It seems that all the world like a Smoothie of carrot slightly differently, so that a smoothie of carrot incredible as this should be fully customizable.
The base of fruit you can make with pineapple to give a little bit of brightness, but we opted for the banana or banana for more sweetness and additional a spongy texture.
You can choose to get a texture is perfectly creamy and rich by adding dried fruit or nuts (optional). In terms of spices, nutmeg, ginger, cinnamon, and vanilla are enough tasty for this shake, but if you like your Smoothie of carrot with a little more nutmeg, don't hesitate to add a pinch! Finally, use almond milk or cashew nuts as a base liquid sweet and creamy.
Ingredients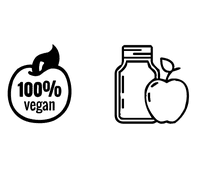 1 medium carrot, chopped
1 banana, large ripe to be possible frozen
1 date without 1/4 teaspoon ground cinnamon
1/2 teaspoon vanilla extract
1 teaspoon fresh ginger, minced or grated (or 1/4 teaspoon of ground ginger)
120 – 240 ml almond milk or cashew nut (the amount depends on if you want thicker or liquid)
1 pinch ground nutmeg
Instructions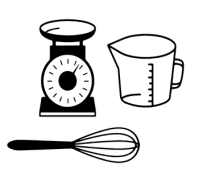 Add the banana, carrot, dates (optional), cinnamon, vanilla, fresh ginger (or red ginger), nutmeg and non-dairy milk (start with the smallest amount) to a blender or food processor, high speed and beat until creamy and smooth. Add more non-dairy milk as needed to thin/stimulate the mix.
Taste and adjust the flavor to taste, adding more cinnamon for warmth, ginger for flavor, or dates for sweetness.
Serve as is or garnish with grated carrots, shredded coconut, walnuts or hemp seeds (optional). What more fresh. You can save in the freezer up to 1 month (thaw before serving).

Can you help us to share?